Mumbai, dt. 23 July 2022, Saturday
The movie 'The Lord of the Rings', which created a buzz around the world due to its story and magnificence, will now hit Amazon Prime Video as a web series. Anyone who has seen this film will be eager to relive a Middle Earth story. Not only this, the audience has been attracted to her by seeing the grandeur of her teasers released so far. In such a situation, now Amazon Prime Video has launched the trailer of its much-awaited web series 'The Lord of the Rings: The Rings of Power'. For the people of India, Amazon has released the trailer of the series in Hindi which is trending fast on social media.
– Trailer released in Hindi
The Lord of the Rings: The Rings of Power will for the first time depict the mythology of the second era of Middle-earth's history. The series is set thousands of years before the events of JRR Tolkien's The Hobbit and The Lord of the Rings books. That being said, the series will take the audience back to an era where superpowers were duped, destroying the empire's glory with deception. In the trailer, the king-maharaja present at that time had to face tough problems for his kingdom.
Let us tell you that one of the most dangerous villains of the series has threatened to spread darkness throughout the world. In the middle of the trailer, the Earth again focuses on the reign of evil that has long been feared.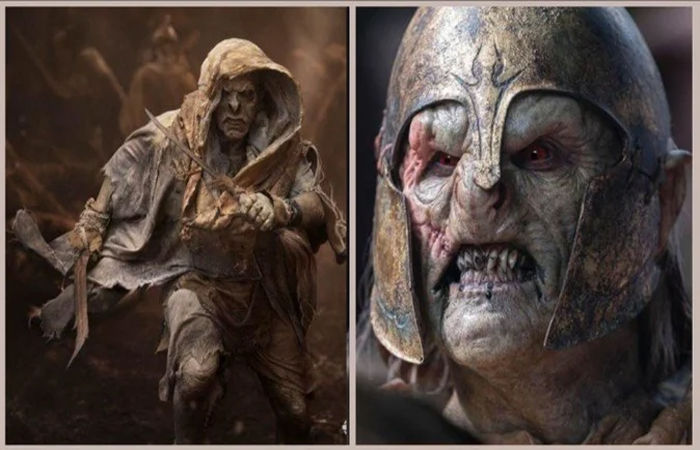 – The series will be released on this day
'The Lord of the Rings: The Rings of Power' will release on OTT platform Amazon Prime Video on September 2. Amazon Prime Video's highest-grossing series ever will release in multiple languages, including English, Hindi, Tamil, Telugu, Malayalam and Kannada. This fantasy series can be streamed in more than 240 countries including India.