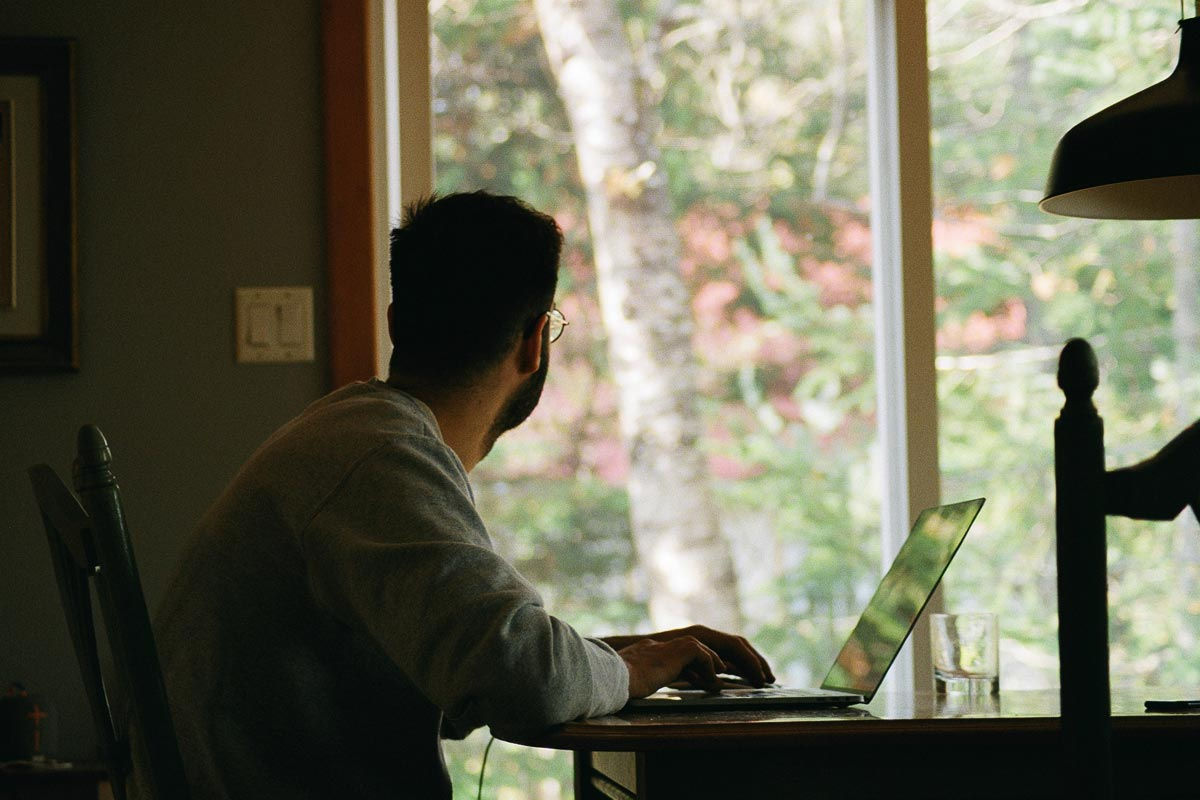 Amsterdam, July 14, 2022, Thursday
Work from home culture was developed during the corona epidemic. However, with the easing of the Corona epidemic, the offices have started buzzing again with basic work culture. Employees around the world are returning to the office. Tesla's owner, Elon Musk, warned employees to return to the office or quit their jobs.
At that time, a work from home bill is being introduced in a European country. This country has become so comfortable with the work-from-home culture that a law is being made to make it permanent. That means work from home will become a legal right. The name of the country that brought such a bill is Netherlands.
The process for the Workroom has started in the Parliament of the Netherlands. A bill to this effect was also passed in the lower house of Parliament last week. Now the approval of the Upper Parliament is awaited. After the law is passed, companies in the Netherlands will no longer be able to refuse an employee's request to work from home.
According to information published in the Wall Street Journal, Sena Matauge of the Groenlinks party believes that the work-from-home bill will bring balance to the lives of employees after it is passed. Time spent in traveling will be saved.
Legislation in the Netherlands is always in favor of employees. In 2015, the Flexible Working Act was passed in the Parliament of the Netherlands. In this bill, employees can also seek change in working hours, schedule and place of work. Now the work from home bill that has been brought is also an extension of the 2015 bill.