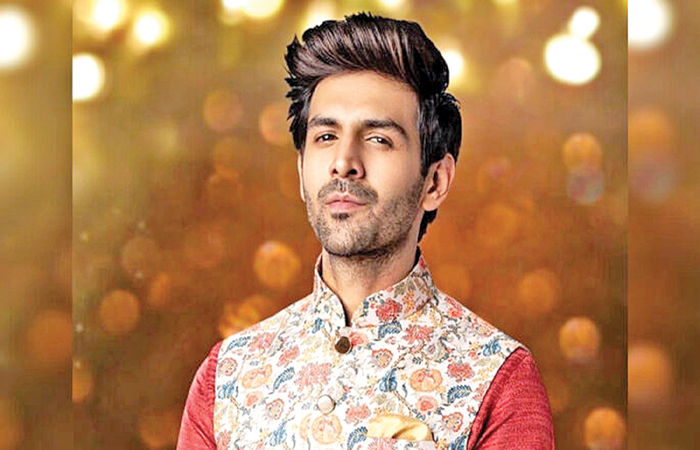 – Controversy of hurting religious sentiments arose
– Hit Jodi Kartik Aaryan and Kiara Advani of Bhoolbhoolaiya Two will come together again in this film
Mumbai: The title of the film Satyanarayan Ki Katha has now been changed to Satyaprem Ki Katha after the controversy surrounding religious sentiments. The makers of the film had already announced that they are changing the title.
The film's hero Karthik Aryan announced this new title on heroine Kiara Advani's birthday. He addressed Kiara Advani as Happy Birthday Katha Ji and signed off as Tumhara Satyaprem underneath. After that, the film's director Sameer Vidhans also approved the title change saying Mere Satyaprem Aur Katha. Karthik and Kiara's film Bhoolbhoolaiyah 2 has become the only superhit Bollywood film of 2022.
Earlier, when there was a controversy over the title of the film, Sameer Vidwans said that the title of the film was decided based on a creative process. But, we have received messages that it has hurt the sentiments of many people. We don't want to hurt anyone's feelings so will announce the new title soon.
Sajid Nadiadwala is the producer of this film. Karthik announced last year that the film will be a musical love story.