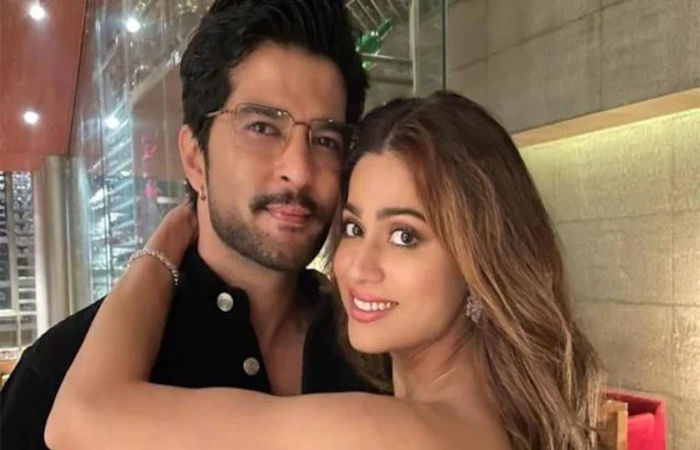 – The relationship that started with Bigg Boss did not last even for a year
– The duo confirmed the long-running break-up talks via social media

Mumbai: Rumors that Shamita Shetty and Rakesh Bapat have already broken up were going on for a long time. Now both have officially announced the break up through different social media posts at the same time.
Shamita and Rakesh Bapat fell in love on the sets of Bigg Boss. However, their relationship did not last even a year.
In the beginning, both were seen together on trips and outings. Rakesh Bapat used to attend all Shamita's family get togethers. There were also reports that Rakesh has left his home in Pune for Shamita and is shifting to Mumbai.
However, this love story has finally come to an end within a year. Both have separately stated through social media posts that they are no longer together.
However, they have worked together in a music video. It will be released soon.