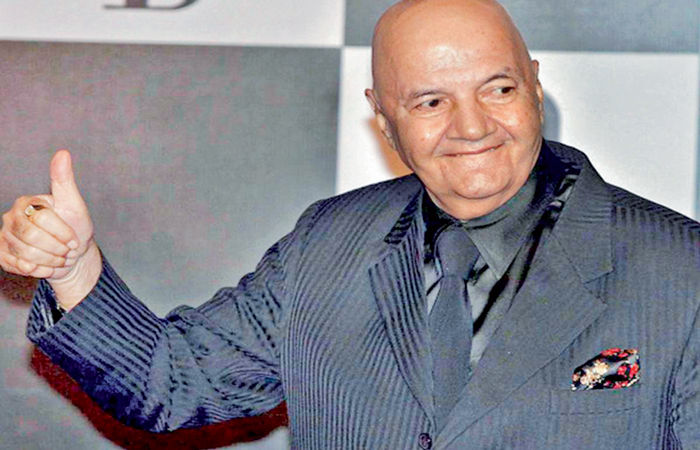 – 86-year-old villain's death rumor again
– Bollywood celebrities including Rakesh Roshan attacked the phone

Mumbai: Veteran actor Prem Chopra was tired of answering the phone after the rumors of his death. After this, Prem Chopra gave an interview and said that he is healthy.
On Wednesday morning, there were rumors of the death of 86-year-old veteran actor Prem Chopra. After that, the phone bells started ringing at his house. As a result, he and his family were fed up with Prem Chopra's reply that nothing happened and he was alive, he said in an interview.
The actor further said, I wonder who is enjoying the rumors of my demise. I don't understand what is the point of spreading such sad news which is totally wrong. I am a gentleman. People have been calling me since morning to inquire about my health. Rakesh Roshan also called me worried about my health.
The same thing happened to my special friend Jeetendra four months ago. Prem Chopra further said that such acts need to be stopped immediately.
It is worth mentioning that he and his wife Uma were affected by Corona in the month of January this year. After that he was treated at Bandra hospital in Mumbai and he recovered and returned home.