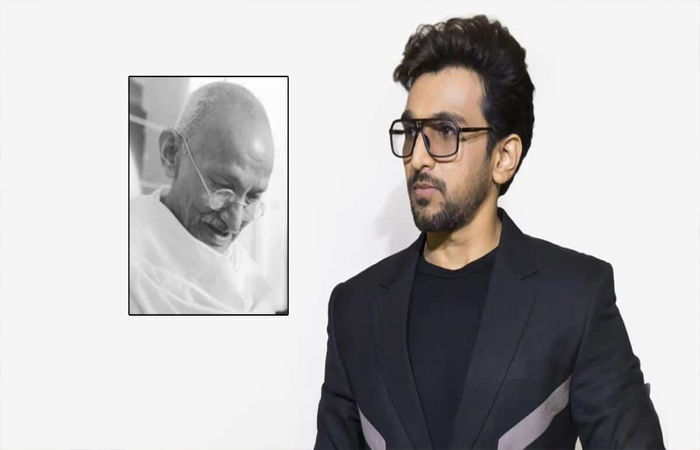 Mumbai, 28 July 2022, Thursday
Actor Prateek Gandhi, who gave his life in the role of stock market scammer Harshad Mehta in the series Scam, will now play the role of Mahatma Gandhi in a web series.
Scam director Hansal Mehta is making this series. The series is based on two books by historian Ramchandra Guh, Gandhi Before India, and Gandhi-The Years That Changed the World.
Significantly, quiz show expert Siddharth Basu will be roped in as a consultant to present the historical facts in an accurate manner in this series.
The series, which tells the stories of India's freedom struggle, will be shot at several locations in India and abroad.