India may be known as the land of ghosts, but no place in the world is free from the belief of ghosts. There are many railway stations in the world where people are afraid of ghosts. Two of the top ten haunted railway stations in the world are also located in India.
Begun Kodor Railway Station- India
Begun Kodor railway station in West Bengal is also known as the haunted Purulia station. This place is located 50 km from Purulia. In 1967, a railway employee saw the ghost of a woman wearing a white saree at midnight and she died on the spot. The new thing is that this railway station was closed since then, when Mamata Banerjee became the railway minister in 2009, she became a ghost herself. He started again by saying that he does not believe. Thus, it is a shocking case that the railway station remained closed for years due to ghosts. The people of Begun Kodor also avoided going to the railway station at night.
Ravindra Sarovar Metro Station – Calcutta India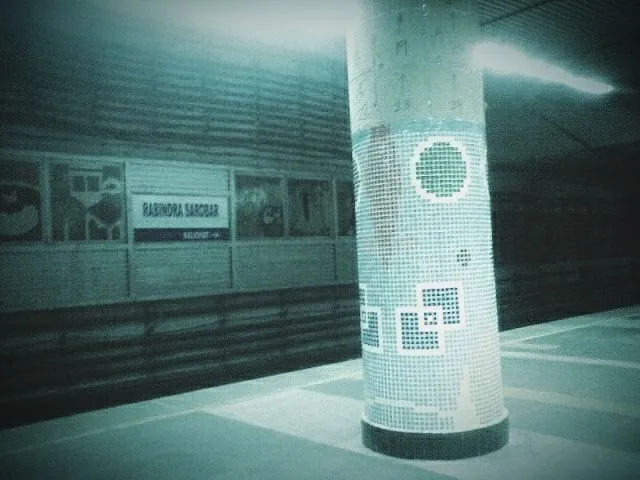 The city of Calcutta, once the capital of the British, has an age-old metro rail service. It is believed that ghosts haunt various places of this metro rail service. In which Ravindra Sarovar metro station is considered to be the most haunted. Many people have claimed to have seen a ghost when the last metro service at 10.30 pm arrives at this station. Some women passengers have even complained. However, to this day it is not known what the ghost belongs to.
Cao Bao Road Subway Station – China –
It is considered the most dangerous among the ghosts seen at railway stations in the world. There are many incidents of train breakdowns at Caobawo railway station on line 1 of Shanghai subway station. There are many instances of passengers seeing ghosts here. Once there was a stampede in the railway itself that hundreds of people were killed in this stampede but the government is not ready to believe this. When the believers are not afraid of the ghost's shadow.
Addis Combe Railway Station England
This is a place that has been closed since 2009 due to the fear of ghosts. After a driver committed suicide at this place, there were complaints that his ghost was bothering the passengers.
Water Fant Station Canada –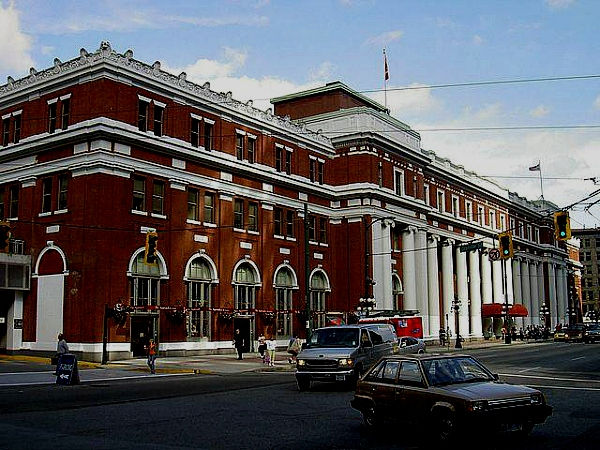 This place is considered to be one of the most haunted buildings in Bankover. This railway station was known as a journey hub as trains to various destinations were received. Cases of even atheists being spooked at this place have been heard. Some people also believe that a superstitious guard who believes in ghosts has spread this rumor. However, some believe that dead railway employees are also ghosts on the road.
Petronas Railway Station, Mexico
– This station is located on Line 2 of Mexico City. There are age-old graves on both sides of this place.Sounds like someone shouting are heard near this station, making you feel like you are sitting in a tunnel.Some passengers have also claimed to see a shadow. As soon as they go to tell someone about the shadow, the shadow disappears.
Bishan MRT Station – Singapore
This place in Singapore is built on a graveyard. Since this railway station was built in 1987, people have been seeing ghosts. Women in particular have complained of Coke holding hands. Some have even spread rumors of severed heads moving around. A couple of passengers have even seen mysterious men sitting on top of the train compartment.
Meskerry Field Station Australia,
As if watching a horror movie, a young girl appears as a ghost here. Her body is covered in blood. She screams very loudly.