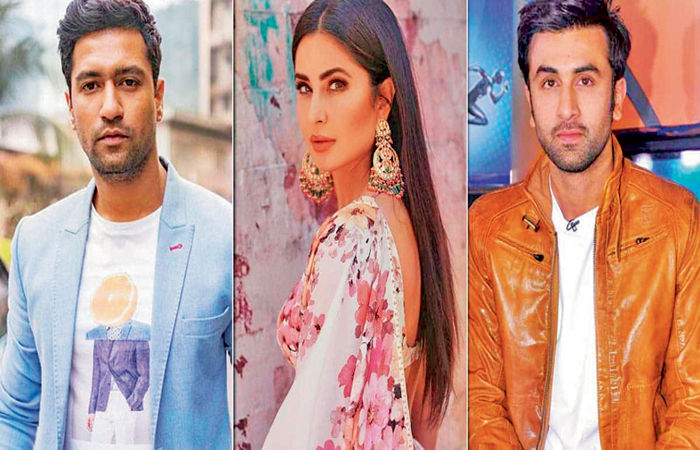 – Ranbir's small but important role in Govida Naam Mera
– Katrina herself has accepted a film with Alia Bhatt
Mumbai: Ranbir Kapoor has a cameo in Vicky Kaushal's Govinda Naam Mera. Katrina is said to be upset over this issue. He fears that due to this issue, the promotion of the film may focus more on his and Ranbir's past relationship instead of Vicky Kaushal.
Ranbir has a small but important role in Govinda Naam Mera. He and Vicky are going to appear together on screen for a while. Ranbir and Vicky have previously appeared together in the film Sanju.
Katrina fears that people will talk more about her sharing the screen with Ranbir than Vicky's performance in the film. She doesn't want that to happen. However, on the other hand, according to a claim, there is little chance that Katrina will get upset over this issue and take a stand. He is a very professional artiste and does not confuse personal relationships with professional work.
Katrina has accepted to work in the film Jee Le Jara with Alia Bhatt.
However, due to Alia's pregnancy and her and Priyanka's dates not matching, the film is currently on hold.