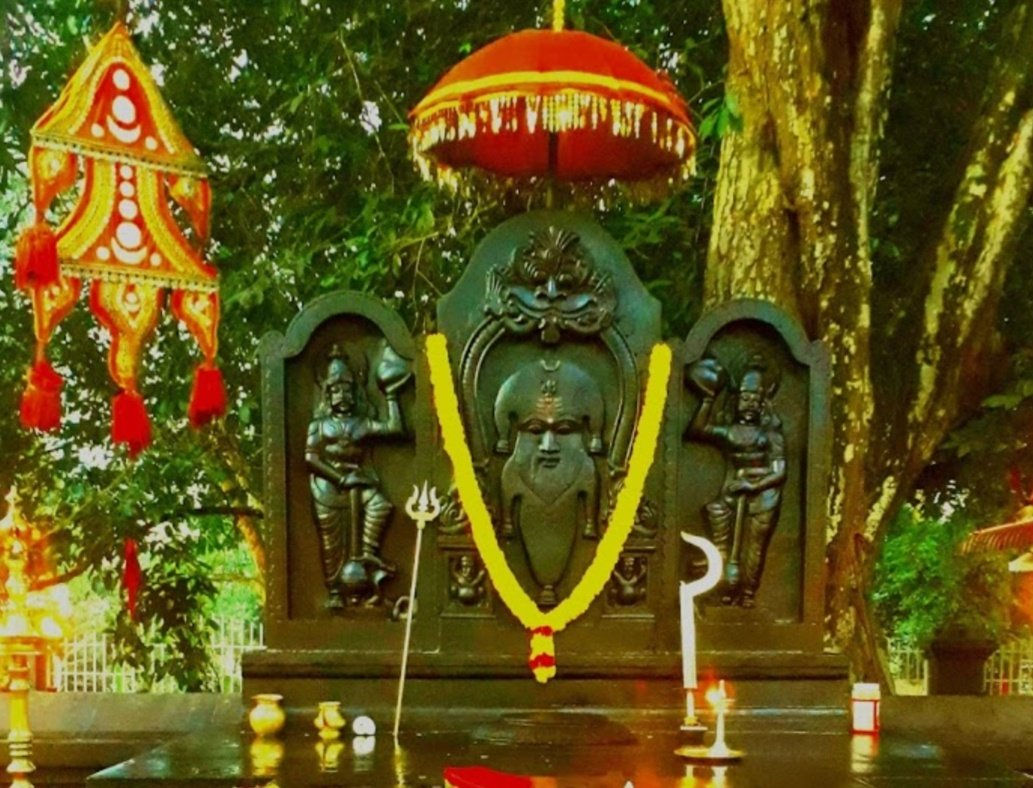 Thiruvananthapuram, July 20, 2022, Wednesday
According to Hindu culture and belief, there are crores of gods and goddesses in India but one such temple that no one has ever imagined. The character of Mama Shakuni in the Mahabharata was at the root of the controversy.. There is a temple of Shakuni in Kerala state of South India. Mama Shakuni, the creator of the war of Mahabharata, is also worshiped in the temple. It is believed that whoever visits this temple and worships his wishes are fulfilled.
The importance of this temple and the story of its establishment is interesting. It is believed that Shakuni was distressed by the devastation that followed the end of the Mahabharata war. He also realized that a lot of trouble has happened. Millions of people were killed and the damage done to the vast empire was immeasurable. As part of atonement for this sin, Shakuni decided to renounce household life and lead an ascetic life.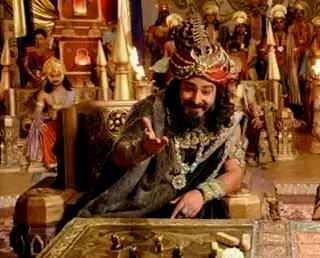 It is believed that Shakuni began to live a wandering life in the distressed forests. Being sad and grieving, there was no concentration for penance. Finally the mind calmed down by remembering Lord Shiva. Finally Lord Shiva ji gave him darshan while doing severe penance. Historically, the present temple is located at the place where Shakuni did penance. In Kerala this temple is called Malancharuvu Malnad Temple.
The stone on which Lord Shiva was worshiped was also worshipped. Currently this place is also called Pavitraswaram. In addition to Mama Shaku, Devi Mata, Kiratmoorthy, and Nagaraja are worshiped in this temple. The Malakkuda Mahalsavam festival is organized at this place. Hundreds of people participate in it. Mama Shakuni is specially worshiped on this occasion.