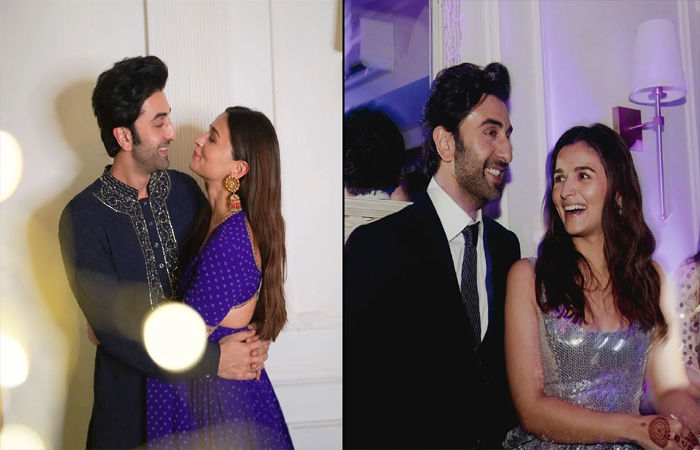 Mumbai, dt. 16 July 2022 Saturday
Ranbir Kapoor and Alia Bhatt's love story is one of the most popular love stories in the industry. Although the marriage of both took place secretly, the pictures of the wedding went viral on social media.
After only 3 months of marriage, Alia Bhatt posted the news of her pregnancy on social media and now according to the information, Alia Bhatt and Ranbir Kapoor are going to have children together.
Two guests will come to Aliya's house
Not one but two little guests are going to come to Ranbir Kapoor's house. The news is going viral on social media that Ranbir Kapoor and Alia Bhatt are expecting twins. However, the news will be confirmed when the couple themselves make an announcement about it. Even before Ranbir and Alia's elan, fans have started celebrating.
Good wishes showered on social media
Users are wishing Alia Bhatt a lot about this news on social media.
read more:
Our Baby Coming Soon: Alia-Ranbir's announcement of becoming a mommy-daddy