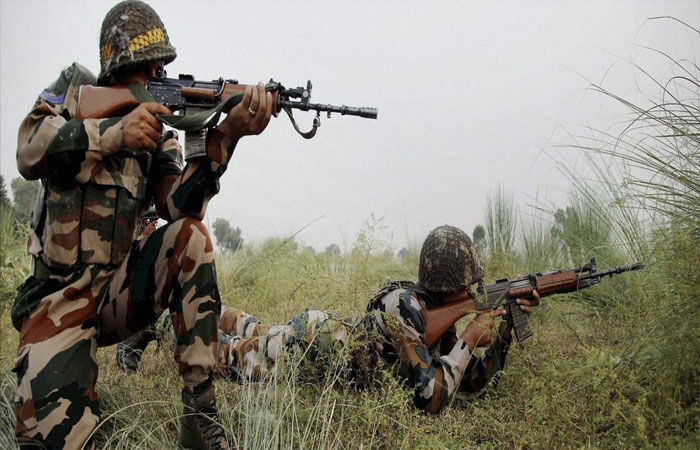 – Al Zawahiri was also the mastermind of the September 11, 2001 attacks
Islamabad, dt. 06 August 2022, Saturday
Pakistan is scared after Al-Qaeda chief Al Jawahiri was killed in a US drone strike in Afghanistan. Islamabad is afraid that this type of action may be taken in their country as well. Experts say that the local government is busy citing the country's sovereignty and territorial integrity with the help of international law. He fears that India may also try surgical or air strikes to act against terrorism.
Last Monday, American President Joe Biden revealed that Al Jawahiri was killed in an American drone attack. Al Jawahiri was one of the most wanted terrorists in the world. He was also the mastermind of the September 11, 2001 attacks. He was killed last Saturday in a US drone strike in Kabul, the capital of Afghanistan.
Asim Iftikhar, the spokesperson of Pakistan's foreign ministry, was questioned about the Al-Qaeda chief. When asked whether the help of Pakistani aerospace and intelligence agencies was also sought to extract Zawahiri, he denied it. Asim Iftikhar said that there is no evidence of this action, that Pakistan's airspace has been used.
Apart from this, another question was asked that Pakistan supports such anti-terrorist campaigns? The spokesperson emphasized that Pakistan is committed to combating terrorism in accordance with international law and relevant resolutions of the United Nations. Clarifying Pakistan's position, he said that there are various international obligations under these proposals. With regard to al-Qaeda, I think it is clear that it is a terrorist organization that is also on the UN Security Council list. The United Nations Security Council is obligated to take action as determined by states.
As you know, Pakistan has taken strong action against terrorism in the past, the spokesman continued. It has supported the efforts of the international community in fighting terrorism. You also know that some of the successes against Al-Qaeda have been possible only because of Pakistan's role and contribution.