– Social media post not deleted but archived: Adnan Sami
New delhi date. 30 July 2022, Saturday
There are two reasons why Bollywood singer Adnan Sami, who became a household name with 'Muzko Bhi To Lift Kara De', is currently in the news. One about her transformation and another about deleting all her Instagram posts. Recently, Adnan Sami shared a video by deleting all the posts from his Instagram account and captioned it – Goodbye.
Why did Adnan Sami do this? This question has been in people's minds for a long time. Now the singer has revealed himself and said that he has not deleted even one of his posts. He just played a game whose idea he got from Transformation.
The singer has revealed his entire plan. That said, call it manipulation or stupidity was the reason for my recent transformation to delete all posts from social media.
He further said that the period of Corona has forced us all to think that we should once again think about the priority of our lives. As I was sitting at home it occurred to me how I could use my time and I decided that I would get back into making music.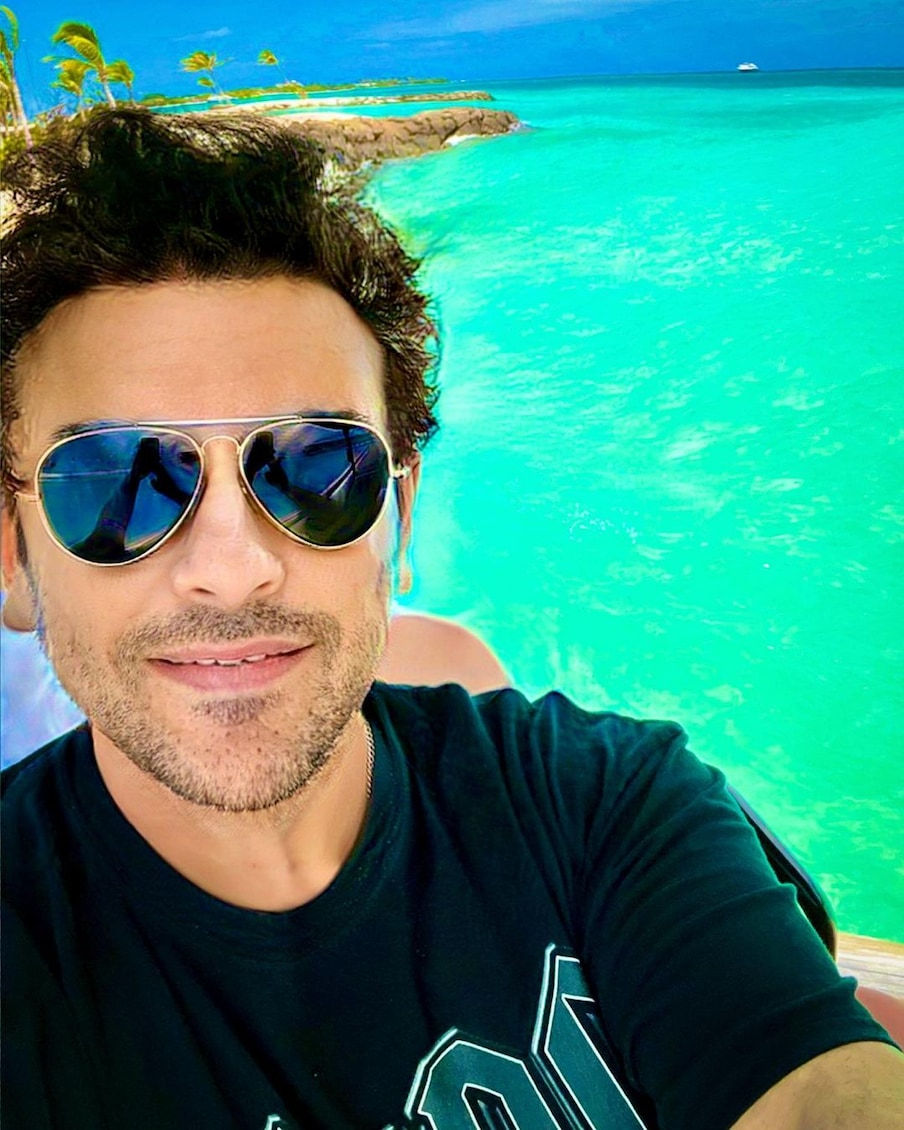 Adnan further said, I took a break from music for personal reasons in the last few years. There were times when I had to distance myself from music. The change in my thinking was not only due to the physical transformation. My mental transformation has also come about.
Adnan said that he did not delete the social media post but archived it. "I think it was a fitting way to say goodbye to the old things," Singer said. Also pay attention to the new things coming in the future. I knew this would surely get a backlash from social media users.